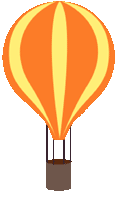 Unmask the Outlaws, Bandits and Thieves and Steal the Show At the

Crook County Fair!
July 24-31, 2021
Superintendent Positions Available
If you are interested in one of the open positions, please fill out the application and email it to , or drop it off at the Fair Office. Any questions can be emailed or call the Fair Office at 307-283-2644.