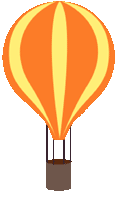 Unmask the Outlaws, Bandits and Thieves and Steal the Show At the

Crook County Fair!
July 24-31, 2021
Youth Rodeo-July 24

Ranch Rodeo-July 27
Events Hosted by the Crook County Horseman's Association
CCHA Youth Rodeo entry forms can be found on their FaceBook page
Entries are online only and are limited. There will be no entries accepted on the day of the event. Don't delay!